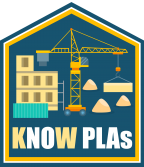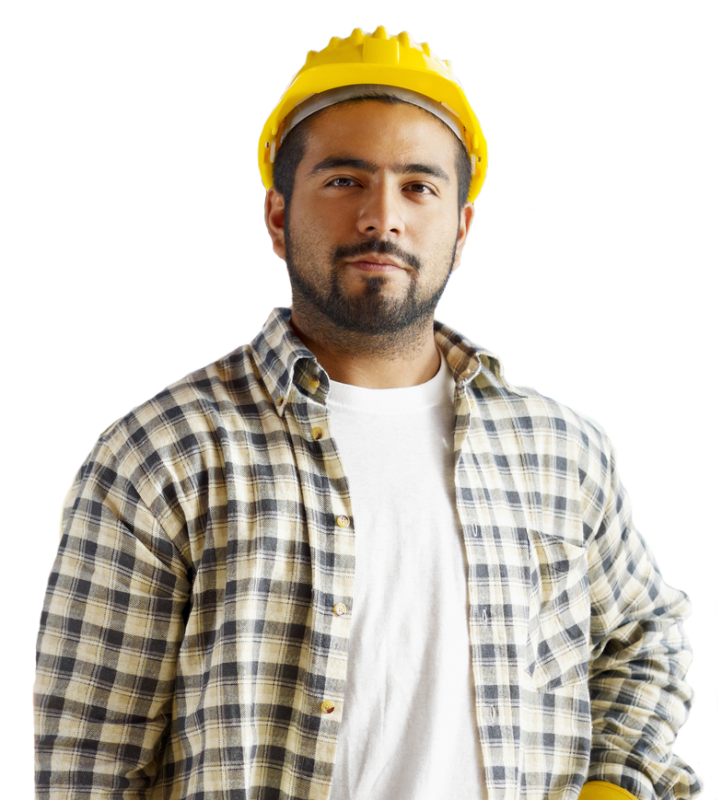 There is no

PLA

ce for PLAs in our community
Qualified merit shop construction workers cannot work on projects in their own backyard under a Project Labor Agreement.
If a Project Labor Agreement (PLA) is passed I can't work on projects in my own backyard that I fund with my tax dollars.
Join us in contacting your local elected officials to let them know you oppose PLAs and want the local community, your neighbors and friends to have the opportunity to work on local projects.
Project Labor Agreements/Community Workforce Agreements (PLAs/CWAs) are exclusive construction and development contracts developed between a client, typically public agencies, and labor unions for the development of projects such as prisons, schools, hospitals, police and fire stations. Because of the exclusive nature of these contracts, PLAs/CWAs prevent the vast majority of local contractors and small business owners from competing for and winning construction project contracts.
Project Labor Agreements (PLAs) create barriers for local, minority and women-owned construction employers and their employees from participating in building their community because they contain provisions that do not allow for the full utilization of their own workforces.
Studies show that PLAs increase project costs – anywhere from 10-30% because they restrict competition. Open competition is healthy and increases quality. It levels the playing field and local money is invested into the community.
Project Labor Agreements exclude the men, women, and veterans who have chosen to enter into state approved, unilateral apprenticeship training programs in pursuit of a construction career from the opportunity to work and gain the invaluable on-the-job training experience that provides stability for them, their family and their community.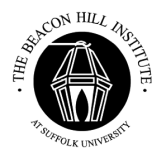 Recent Academic Study on PLAs
The Effects of Project Labor Agreements on Public School Construction in New Jersey

How a PLA Discriminates and Reduces Bidders Thereby Increasing Costs
How PLAs Discriminate Against Workers
Restrictions on the use of a core workforce (those current employees of the selected contractor). This only applies to non-union contractors.


Restrictions on the use of state-approved apprentices. This only applies to non-union contractors.



Requirements that all pension payments be made to the union program - even if the worker will never qualify for a pension. Worker makes less money on paycheck.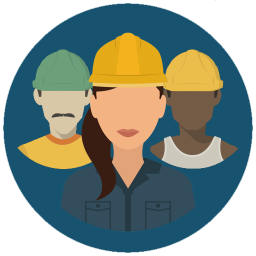 Requirements that a worker who has never made a decision to join a union - pay union dues and fees.



Requirements that health benefits be obtained from union health programs - even if their employer provides comparable health care.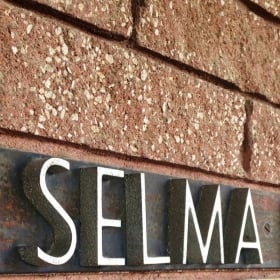 The City received one bid for $7,952,000, far exceeding the construction estimate of $6,000,000 and rejected the proposal. The proposal was rebid on March 14th, and the city received again one bid for $8,601,085 and awarded the contract using precious ambulance funds to cover the shortfall.

Do you really want four schools to be built for the price of five? Read more...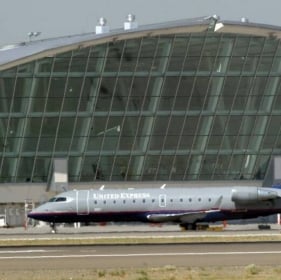 With the craft professional demand in California at 519,323, through August 2021, over $1 billion worth of taxpayer-funded construction work in the region and the airport project that needs to come in on time and on budget, the city cannot afford to craft an agreement that is not inclusive of the entire construction community.

Read more...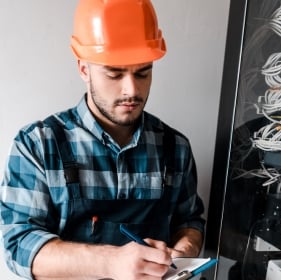 Throughout the Golden State and across the nation, May was celebrated as "Small Business Month," a time to draw attention to the mom-and-pop shops that help color the culture of the communities they serve. It is especially important for me to highlight the impact local, family run construction businesses have in building and supporting our communities.

Read more...

What Citizens Are Saying About PLAs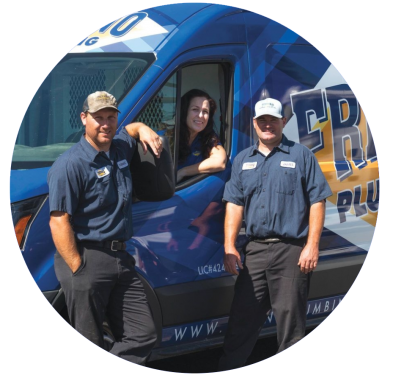 "Our workforce is representative of many different nationalities, races, religions, ages, genders, socioeconomic situations and other backgrounds. I think it's fantastic to have people from all walks of life working together. They should all have the opportunity to work on Fresno USD projects. A PLA will take away their opportunity"
Kristine Ballacer, Safety Director
Fresno Plumbing and Heating, Inc.

"I live here in Tower District, Fresno. I buy local. I pay local taxes. I really enjoy working locally. A Project Labor Agreement will hurt my chances of working here at home. Please join us in asking the Fresno Unified School District Board of Trustees to keep fair and open competition on OUR FRESNO PROJECTS."
Local Construction Craft Laborer Apprentice

"I am a state and federally approved apprentice enrolled in the ABC Electrical program. If Fresno USD approves a Project Labor Agreement I will not have the opportunity to work on projects in my community because of the "Joint" language that specifically excludes me and other local apprentices."
4th Year Electrical Apprentice
2019 ABC National Craft Competition Bronze Medalist

"I do not think it is fair to put a financial burden on taxpayers by giving a hand up to special interest groups that might be from out of town."



Use this site and other resources to learn about the negative impacts of PLAs and how they hurt the economy.
Fill out the form below to support others in who wish to have a fair and competitive bidding process.
Let your local elected officials know that you oppose PLAs and support increasing opportunities for all workers regardless of their affiliation.
Join us in supporting and endorsing fair wages and benefits for merit shop workers. We will keep you informed of PLA activity for your region and what you can do to help!